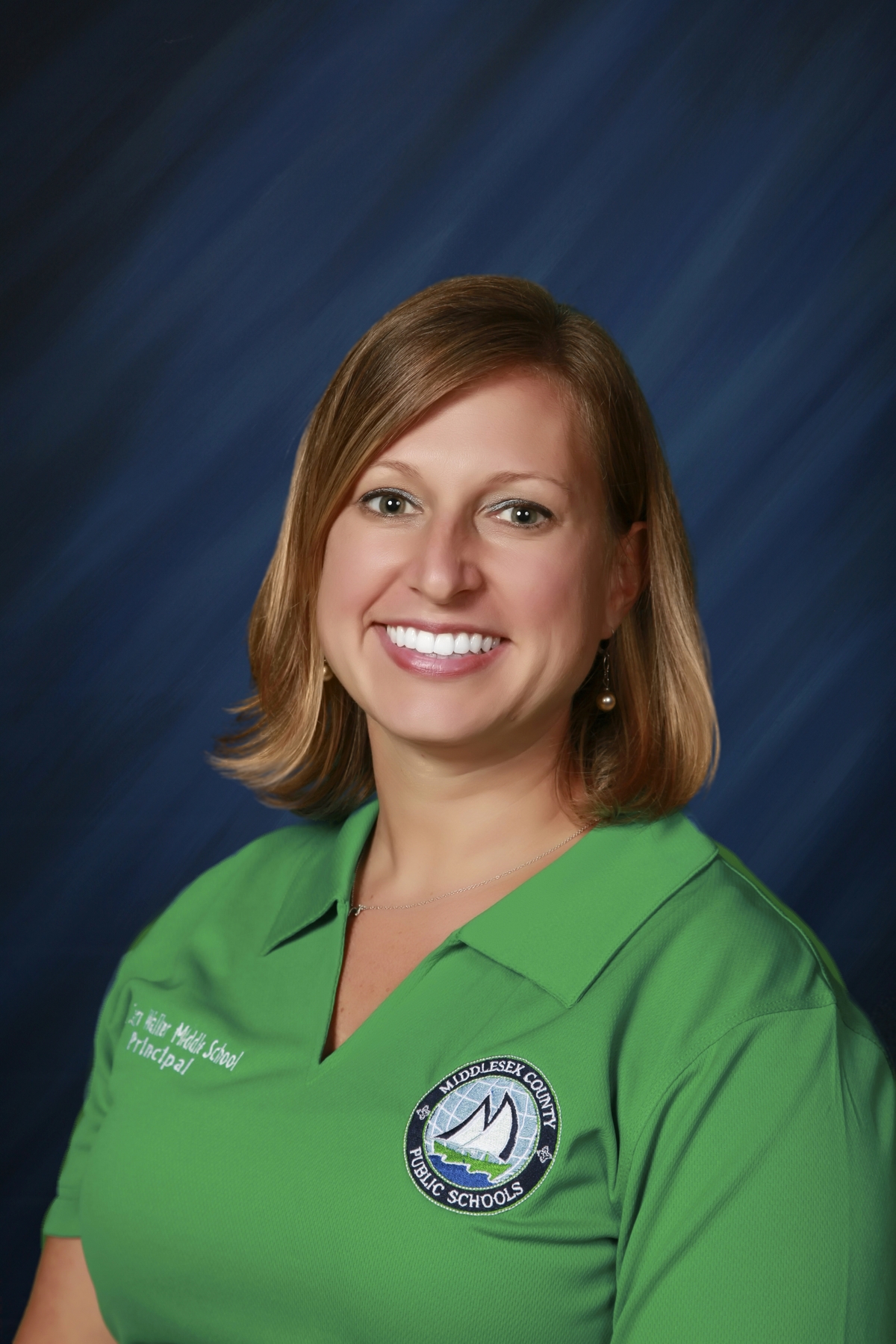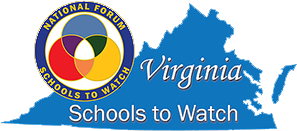 Redesignated in 2023
St. Clare Walker Middle School was redesignated as a School to Watch in 2023. Originally designated in 2010, schools must re-apply every three years for this honor. SCW received the Redesignation I in 2013, Redesignation II in 2016, Redesignation III in 2019. The Schools to Watch initiative was started by the National Forum to Accelerate Middle-Grades Reform in 1999 to improve education for middle school students in the United States.
Schools to Watch are judged on three criteria: academic excellence, social equity, and developmental responsiveness. All award-winning middle schools including St. Clare Walker set high academic expectations for each student, pushing them to excel and focus on skills that will lead to success in college and career. Each individual student learns in a fair, democratic atmosphere with high-quality faculty members dedicated to supporting the education process. Dr. Tracy Seitz, the faculty, and the staff members are also aware of the exceptional developmental hurdles faced by adolescents and address them with support, knowledge, and caring attitudes.
St. Clare Walker achieves high levels of success in the three judged criteria by outlining and following certain educational structures that focus on each student's individual needs. Remediation and enrichment are provided immediately when an academic need is identified. Weaknesses are addressed, strengths are encouraged, and students strive for greater success than they've hoped for in the past.
John Henry St. Clare Walker was born in 1876 to William and Jane Walker. He was the oldest of 15 children. They lived near the Mill Pond in Haleys, Virginia. Haleys Post Office was located in the Stormont/Locust Hill, area of Middlesex County. There were no schools for black children in those days, but St. Clare Walker learned to read in the home of a white family that recognized his passion for learning.

St. Clare Walker joined the army and fought in the Spanish-American War. Afterwards, he attended the Hampton Institute. He was able to attend classes in the summer and teach in the winter months. With this as his schedule, he completed a B.A. and M.A. in Education. He loved Hampton Institute and kept in contact with the Institute long after he had graduated. As a matter of fact, Hampton Institute became his source for books and other resource materials as he dedicated his life to bringing education to blacks in Middlesex County.

St. Clare Walker taught first in Lancaster County, in a one-room school at Merry Point. He came to Middlesex County to help build a four-room school named "Dunbar" on property belonging to First Baptist Church in Amburg. Although the school is no longer there, it remains the historic beginning of "formal" education for black children in the county. St. Clare Walker stayed there, as an instructor, for 20 years.
Later, St. Clare Walker was appointed as the principal of the Middlesex Training School. The original building that housed the school burned in 1936, however, the school moved to a white building that is still standing on Rt. 33 in Locust Hill. St. Clare Walker remained the principal there for approximately 20 years. His goals included gaining accreditation for the school. Many of the salaries he paid to qualified teachers were supplemented from his own salary. Eventually, the teachers were put on the School Board payroll.